Togo Custom Homes, LLC is one of Allegheny County, Beaver County and Washington County, Pennsylvania's premier custom & semi-custom home builders. We are looking for new team members to help with current and new expansion projects in the area. We're looking for applicants with at least 3-4 years of prior residential construction management and individuals with a deep knowledge of the residential construction process and trade management.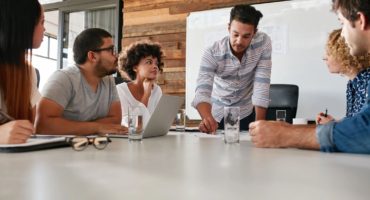 Looking for relationship-driven leaders.  Empathetic, patient and tolerant individuals that approach decision-making subjectively, utilizing personal values as a guide, examining how each option will impact others and find the best solution possible. In search of approachable, harmony driven, goal-oriented and team-oriented  hard workers wanting to grow with our company.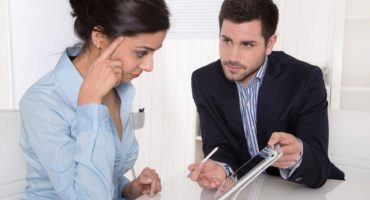 Togo Custom Homes, LLC is a great place to work! We're looking for enthusiastic people of all ages, abilities, educational levels, and employment backgrounds. We value our Team Members whether they are out on the job site, connecting with Clients on the road or in the office behind the scenes.
Please take a look at our jobs below. We will continue to post available jobs as needed so please continue to check back on occasions. We are excited to add you to our Togo Custom Homes Family.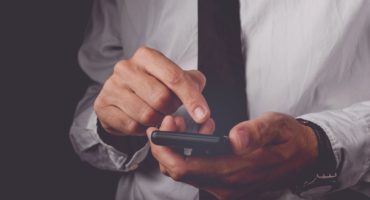 Togo Custom Homes offers a Client Login page so you can follow every step of your home building process. In this section here you will be able to find a useful knowledge base where you can get help, answer questions, learn more and or contact us for a specific issue.