Project Detail
This bathroom was part of a single family custom home project. The homeowners were dreamy master bathroom off of their bucket list!  By adding this wonderful master bathroom to the home, Togo Custom Homes added great value to the entire house that will last for a long time!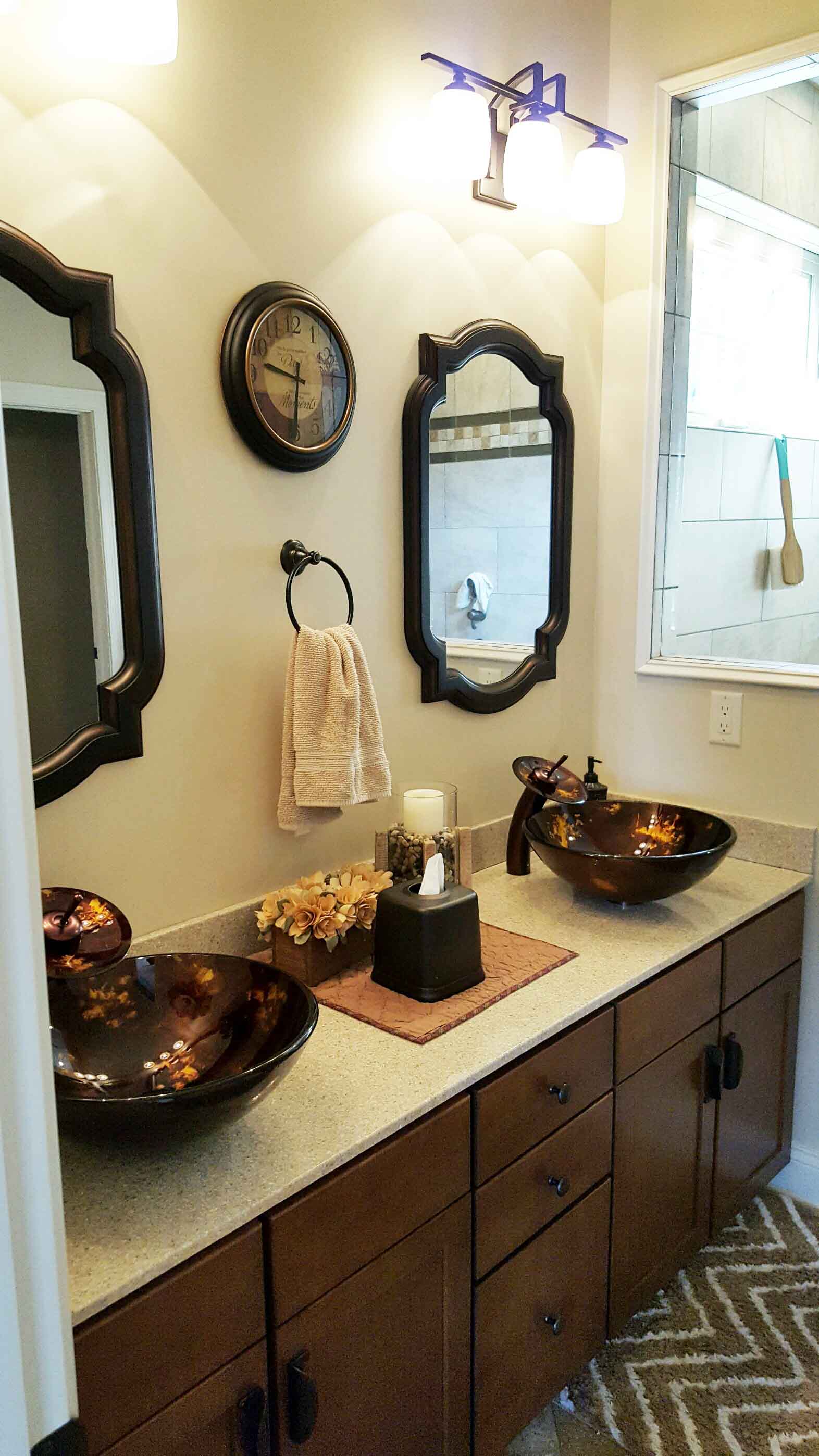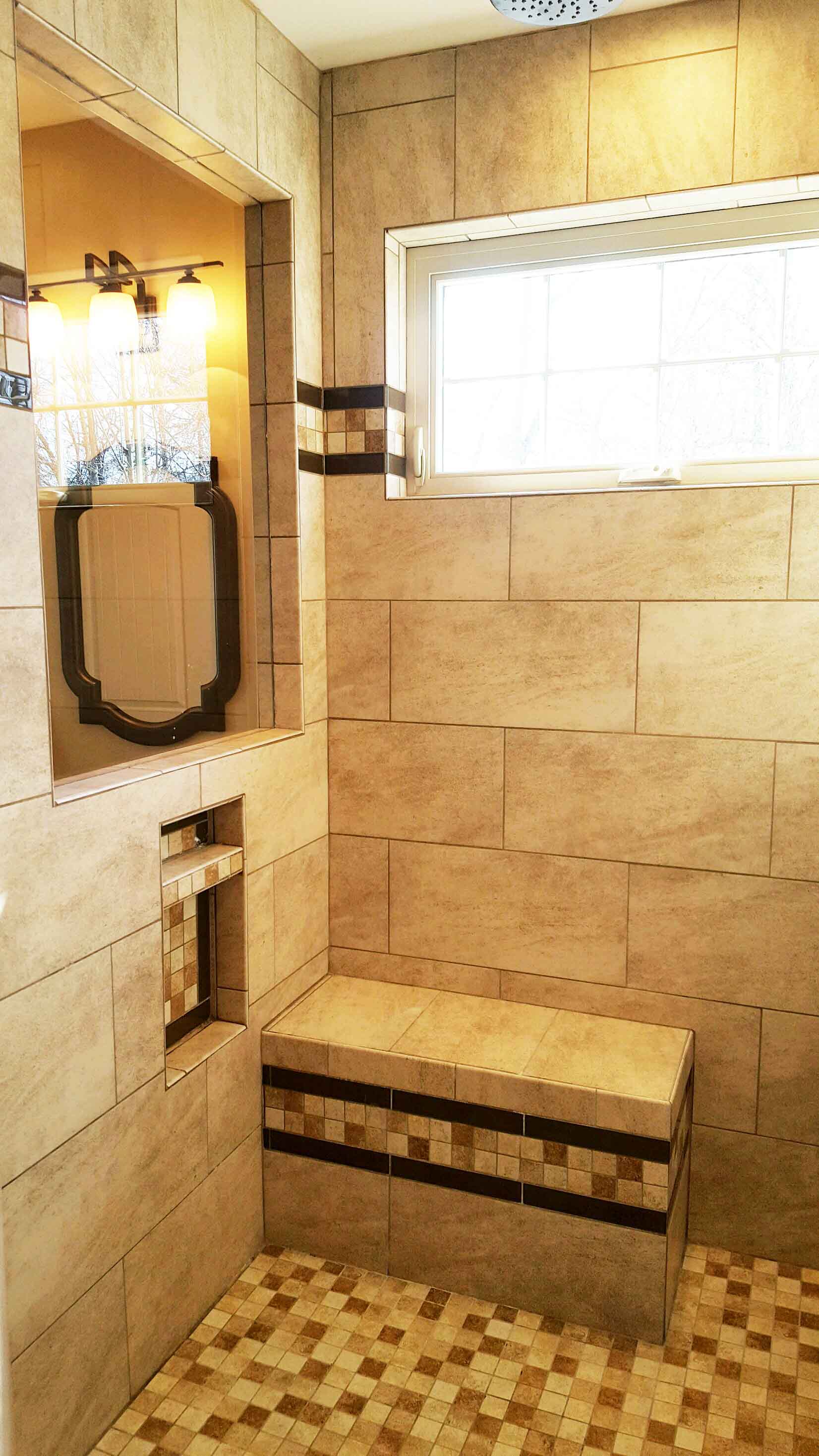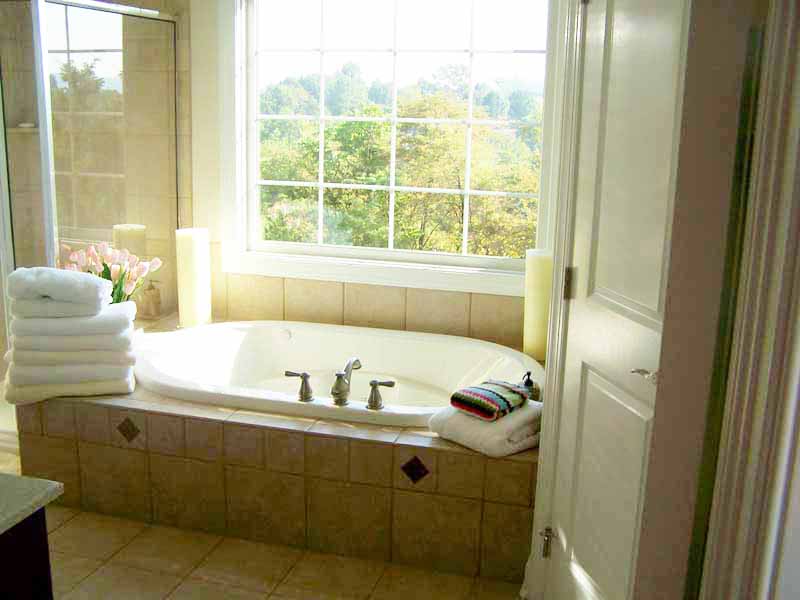 Our standard quality construction
Our high quality value here at Togo Custom Homes is encompassed in our knowledge 30+ years in the industry, keeping up with the latest technologies and building products to build you the highest quality, high-value and  energy-efficient home. We take great pride offering and educating our Clients of the benefits of excellent craftsmanship and green materials for high-efficiency homes.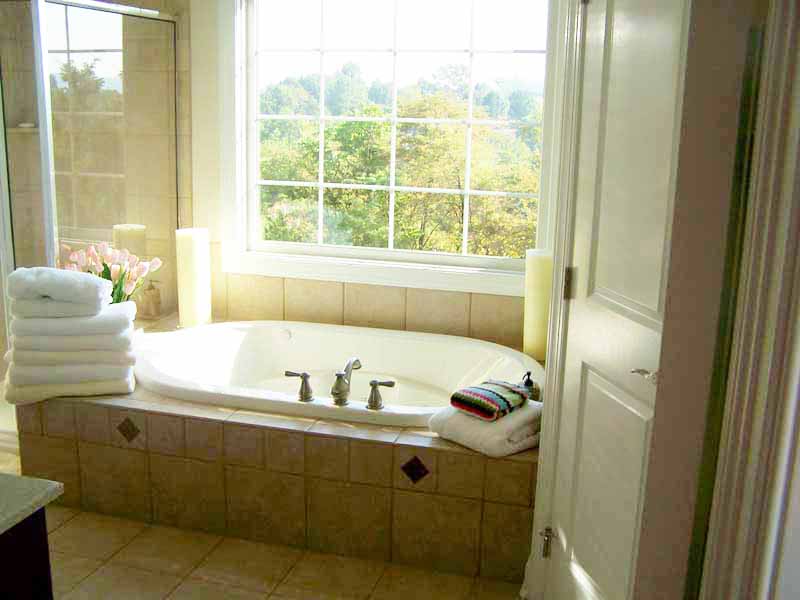 Each of us is carving a stone, erecting a column, or cutting a piece of stained glass in construction of something much bigger than ourselves. – Adrienne Clarkson
Client : Gordon & Ksenia
Location : Burgettstown, PA 15021
Area : 1000 SF
Finished On : February 2, 2018
Value Range : >$10,000
Remarks : The project was completed under the budget and on time.
Description
The original bathroom was outdated and its floor plan did not utilize all of the spacing available properly.  The job consisted of a full gut and starting the entire layout from scratch with a wall removed, new framing, insulation, plumbing, wiring, flooring, vanity, shower area, fixtures and window installed.
The Challenges
There were no challenges on this project.
Project Goals
Clients wanted a new bathroom purely to meet their personal needs. They were looking for a user-friendly space with energy-efficiency functionality and a stylish design that would work with the rest of their home. Goal achieved!