Project Detail
After focusing on raising their children and working non-stop, the homeowners decided it was time to build her dream kitchen. This 2,048 square foot single family home sits in a quaint quiet neighborhood with gorgeous view from the living room of a sprawled out front yard, landscaping and amazing sunlight shining through – but the kitchen smothered from this view. The low ceilings, limited entertaining space and outdated finishes didn't match the rest of the updated home or even our client's personal taste and style. The Togo Custom Homes Team revitalized this Allegheny County kitchen by removing a wall that separated the kitchen from the family room, installed recessed lighting in the ceiling which only had a fan, an add new high gloss wood cabinets, granite countertops, stainless steel appliances,  modern finishes and more. The transformation was breathtaking!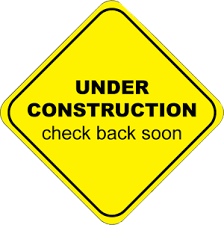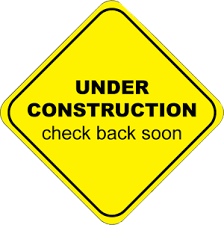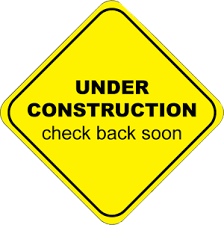 Our standard quality construction
Our high quality value here at Togo Custom Homes is encompassed in our knowledge 30+ years in the industry, keeping up with the latest technologies and building products to build you the highest quality, high-value and  energy-efficient home. We take great pride offering and educating our Clients of the benefits of excellent craftsmanship and green materials for high-efficiency homes.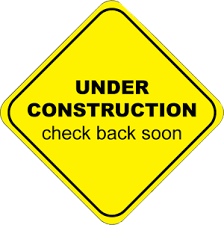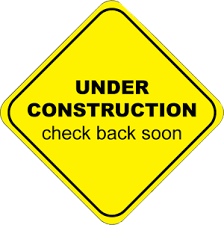 It is not the beauty of a building you should look at; its the construction of the foundation that will stand the test of time.  – David Allan Coe
Client : Mark & Janet
Location : Carnegie, PA 15106
Area : Allegheny County
Finished On : September 17, 2017
Value Range: $25,000 – 50,000
Remarks : The project was completed under the budget, with the savings returned to the owner.
Description
1990 year old built home with an outdated kitchen in need of renovation.
The Challenges
Creating an open concept floor plan and working within the existing framing of the kitchen in order to do so. After opening up the walls we were able to install a load bearing wall beam to correct the structural issues.
Project Goals
To create an open concept floor plan layout from kitchen to living room.  This complete remodel is a full gut, including one wall removed.  New wiring, flooring, cabinetry, fixtures and appliances will be installed.