Project Detail
This new construction home can be found nestled on the outskirts of McDonald, PA. It  consists of a 4 bedroom, 3  full baths, 1 half bath, 2 fireplaces, kitchen, laundry room, dining room,  game room, 5 car garage and more.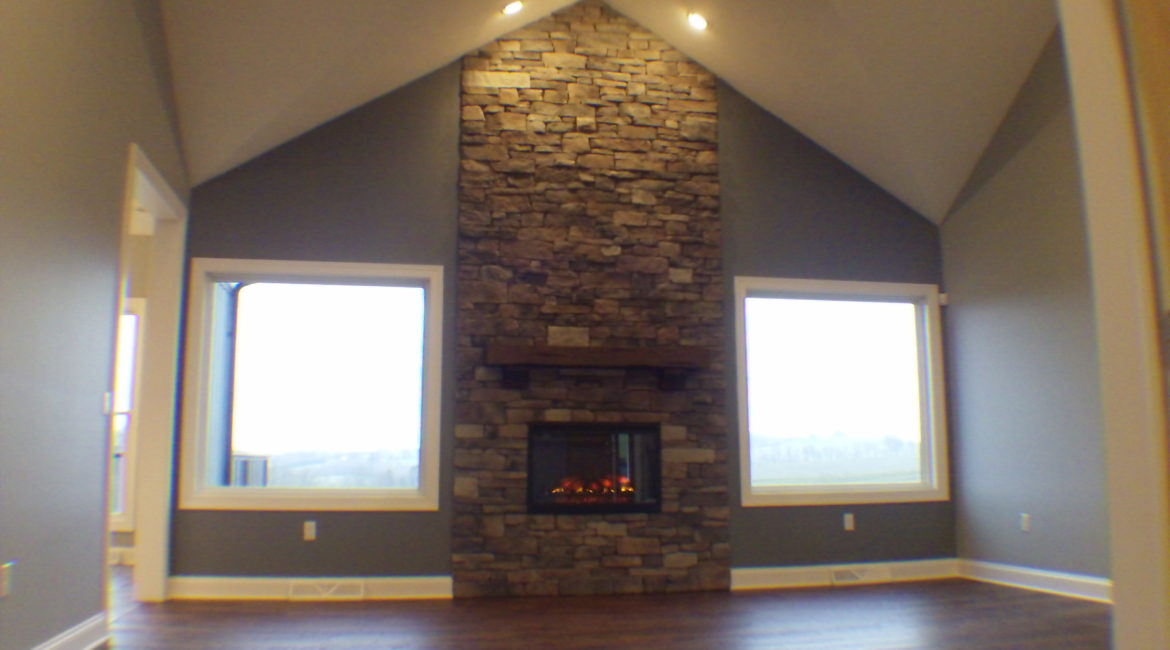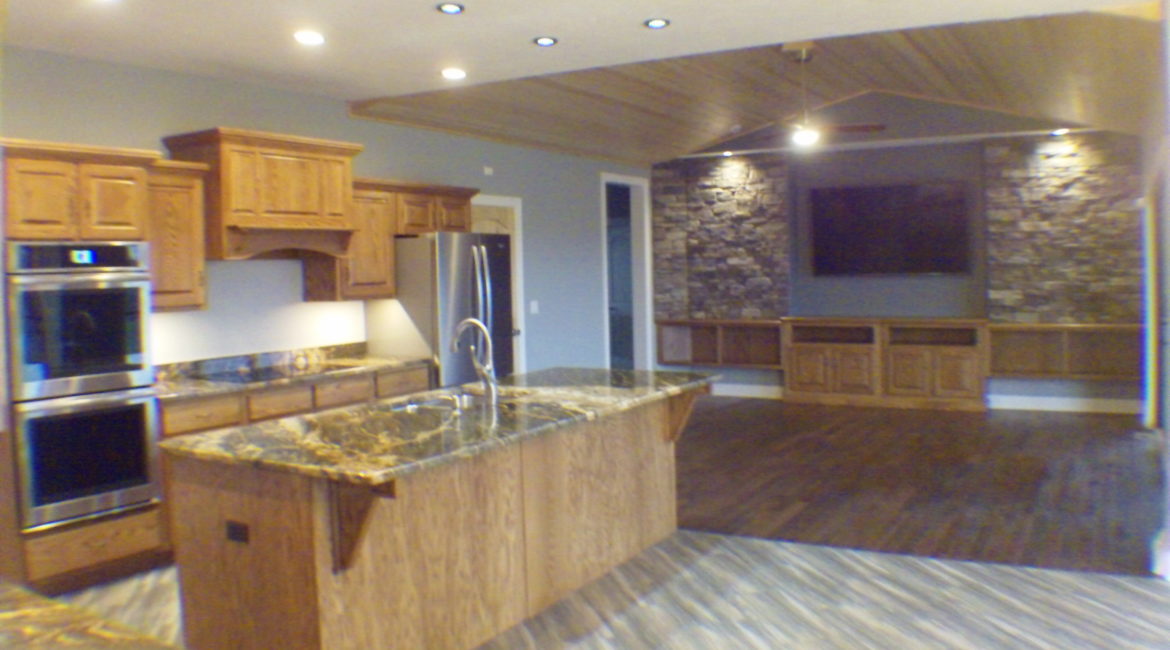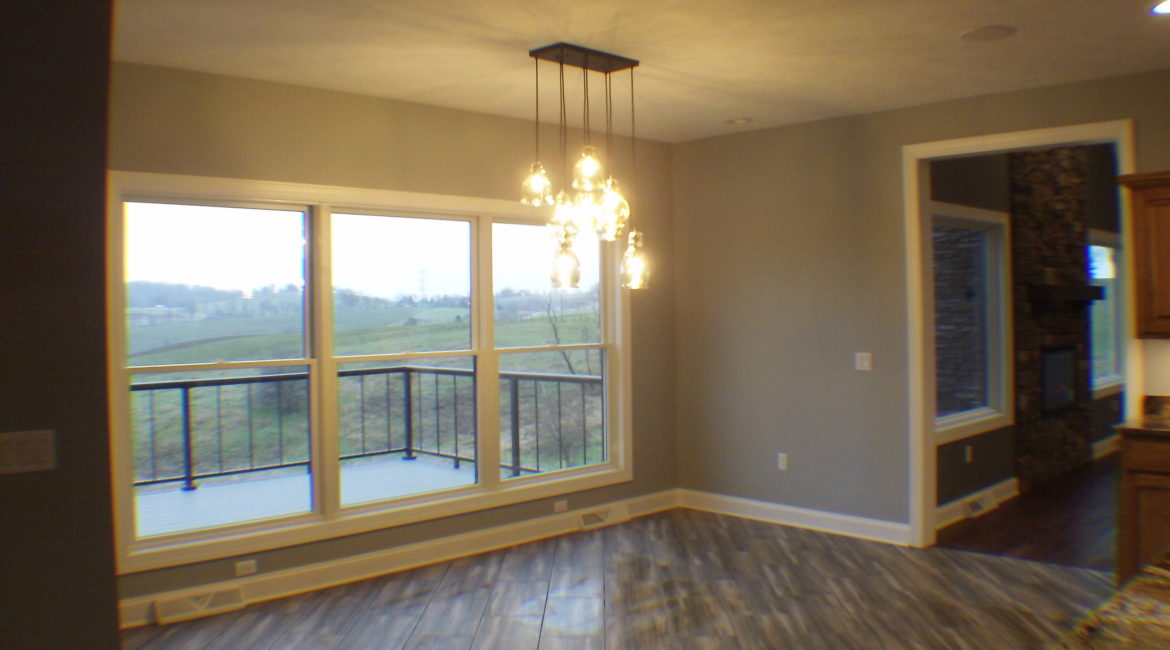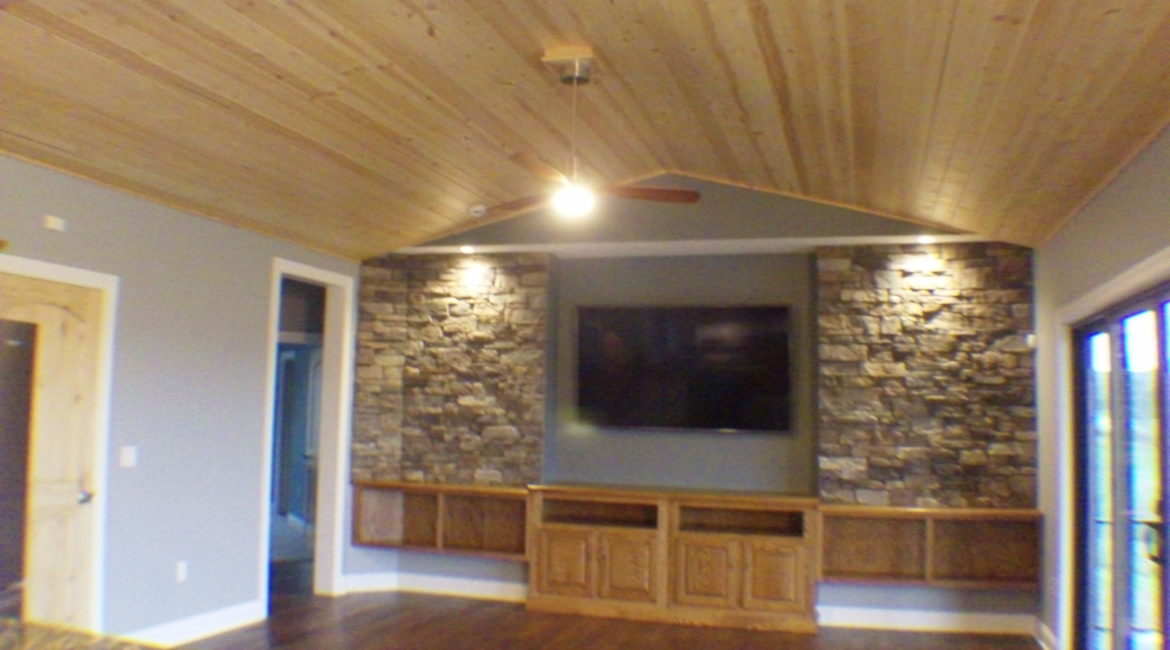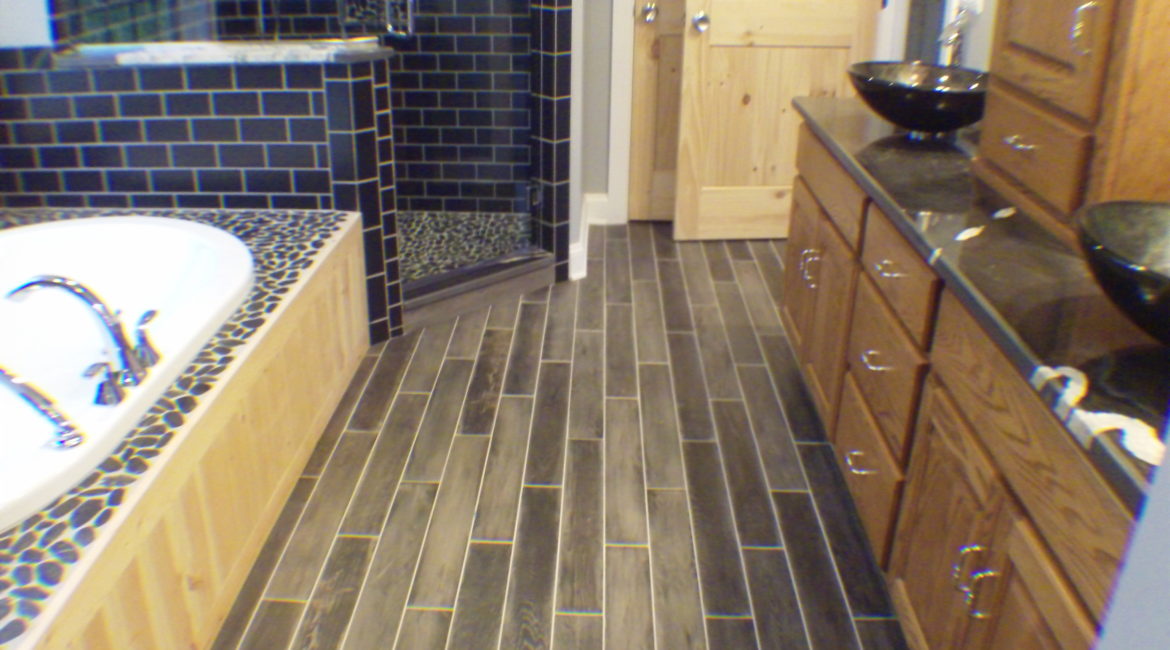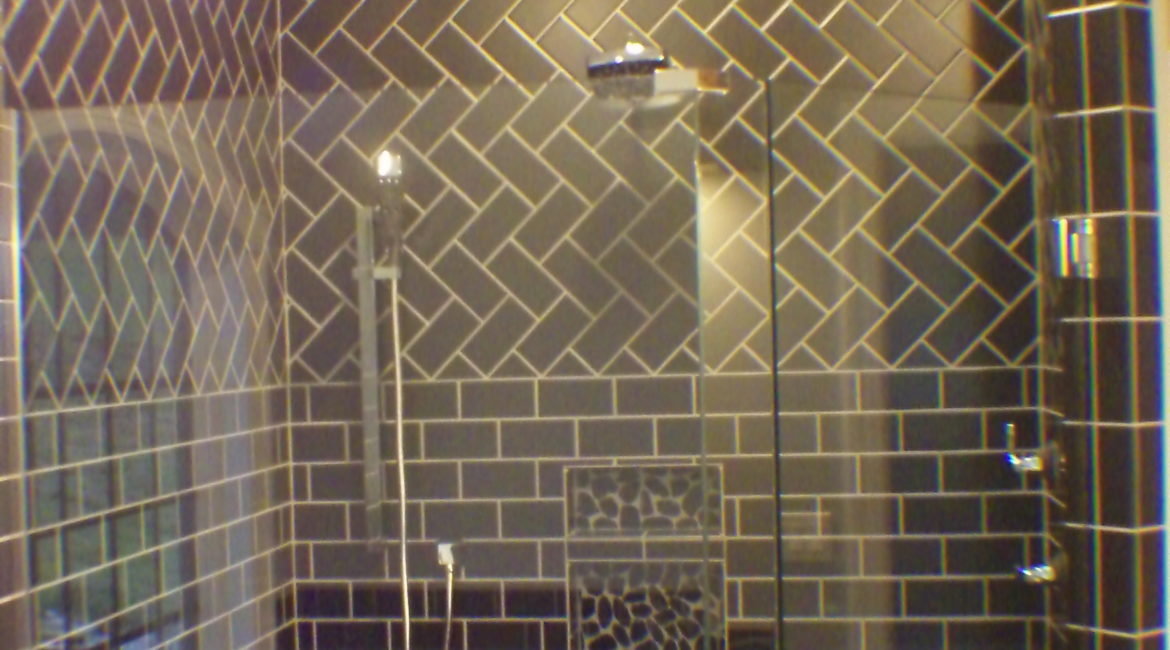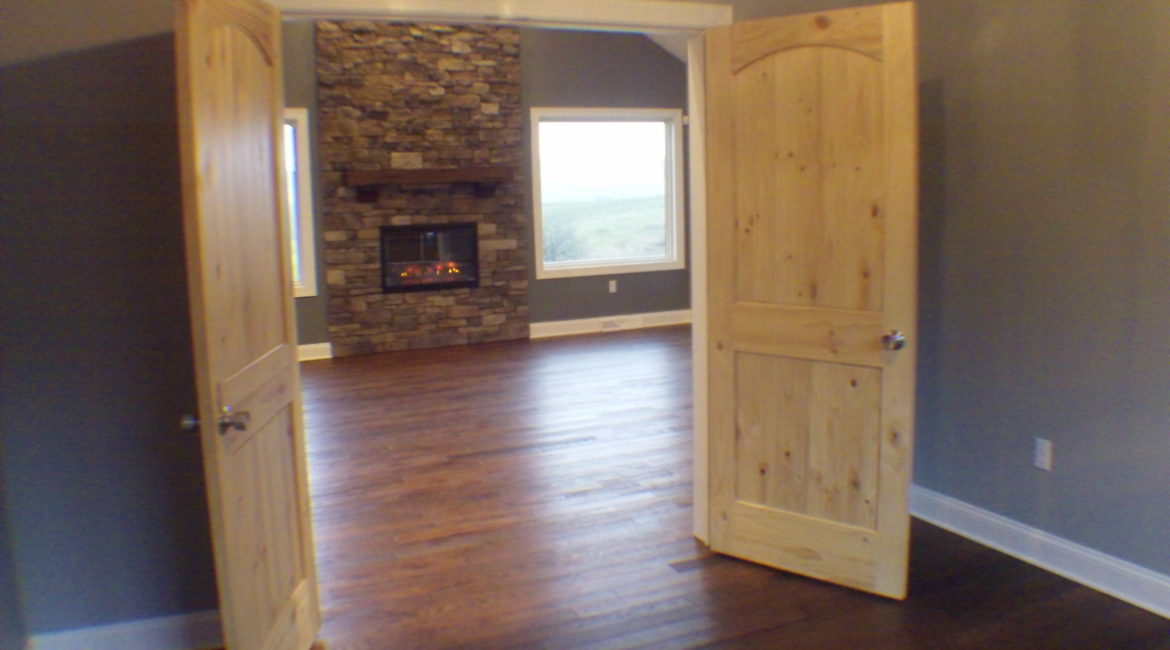 5
6
7
8
Our standard is high quality construction
Our high quality value here at Togo Custom Homes is encompassed in our knowledge 30+ years in the industry, keeping up with the latest technologies and building products to build you the highest quality, high-value and  energy-efficient home. We take great pride offering and educating our Clients of the benefits of excellent craftsmanship and green materials for high-efficiency homes.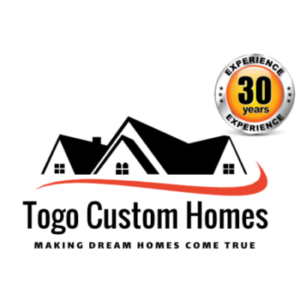 Each of us is carving a stone, erecting a column, or cutting a piece of stained glass in construction of something much bigger than ourselves. – Adrienne Clarkson
Client : Carly & Bryan
Location : McDonald, PA
Finished On : December 2018
Value : $>500,000
Remarks : The project was completed and is a successful masterpiece!
Description
This four bedroom, three and one half bath home was created for entertaining guests with an open floor plan on the first level. The grand entry foyer leads into a great room featuring a stone fireplace, hardwood floors, custom pillars, pine ceiling foyer and a uniquely designed great room ceiling. The great room joins the ceramic tiled kitchen with custom-made cabinets from Family, living room and private deck.  This top level wouldn't be complete with out mentioning the three family fitted bedrooms, 2 full and 1 half baths, walk-in pantry and separate laundry room. The basement level boasts a large open floor plan family room and bar, additional bedroom suite and bath, storage space, utility room and walkout porch for grand parties.  Home is suited with a five car garage and huge attic to meet all the storage needs possibly for a growing Family!
The Challenges
The challenges on this project stemmed from a great deal of delays due to weather conditions and time constraints. One plumbing issue did also occur which set final tie-ups slightly back.
SOLUTION: We dealt with the weather constraints as best as we could to keep on track of project completing.  As to the water issue, which was created by a third party Sub-Contractor we were able to troubleshoot where the issue was coming from, fully gut the area, fix the leak, insulate, drywall, paint, trim and finish the space just like brand new.
Project Goals
The project goal was to create a solid, modern, spacious home for a growing Family. Space needed to be focused around durability, practicality and personality!  Goals of having a high-quality build, open floor plans, low maintenance cost and an area for Family gatherings with the flexibility and practicality of every day lifestyle living was met!